Air Conditioning -IDAHO FALLS | luxury heating & air
20+ Years of Experience of heating and cooling and Air Conditioning services in Idaho Falls | Free Quotes | Family and Locally Owned
Air Conditioning Services in Idaho Falls
During the scorching summer months between June and September in Idaho Falls, you can't afford to get by without efficient air conditioning. That's why finding a team you can trust to keep your air conditioning system in optimal condition is crucial.
Luxury Heating and Air is your go-to expert for quality AC services in Idaho Falls. Our specialties are AC installation, replacement, repair, and preventative maintenance services. We are committed to providing the most customized and effective AC system solutions that meet your unique needs.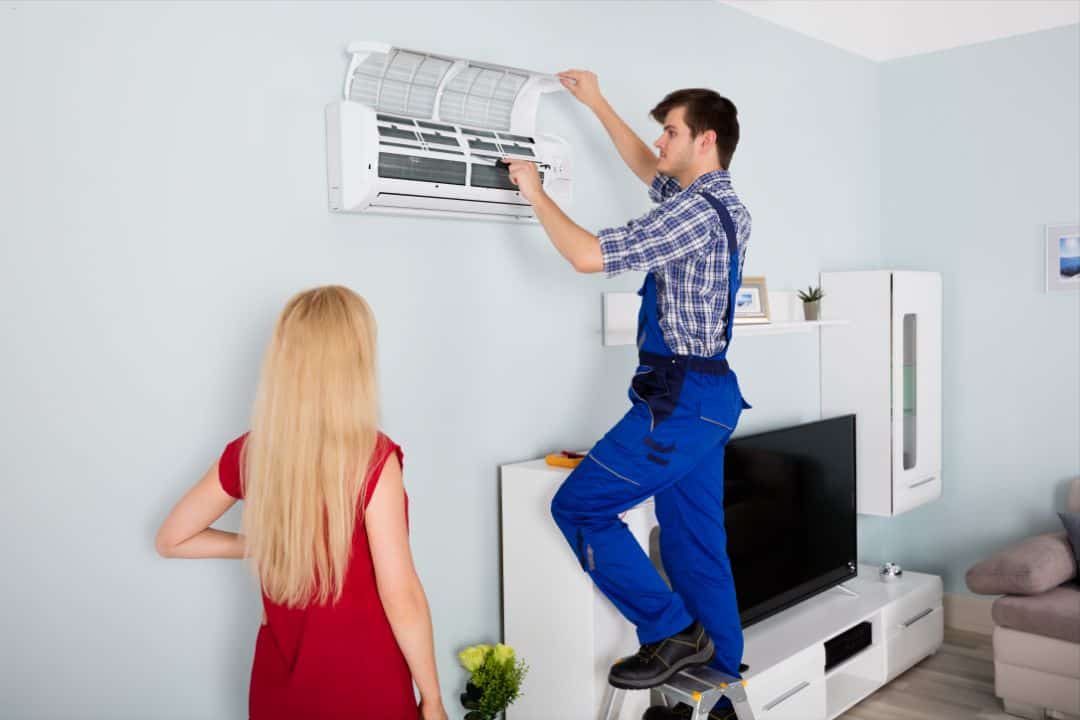 What You Can Expect From Luxury Air Conditioning Services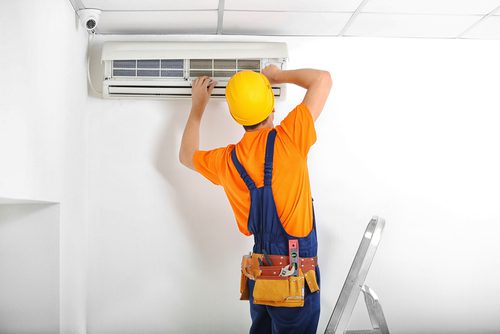 With over 20 years of experience in the industry, you can rely on us for top-notch AC installation services. We offer guidance on the best AC system that matches your home's cooling needs.
Following the latest installation practices and the manufacturer's specifications, we install your unit without leaving any details to guarantee optimum efficiency and indoor comfort for years to come.
Has your old unit run its time or do you want to switch to a more efficient AC system? Whichever the case, you can depend on Luxury Heating and Air for fast and efficient replacement services.
Our experienced technicians utilize the latest and most accurate installation practices to give you an air conditioning system that's reliable and durable. Plus, our warranties on products and unit replacements are unbeatable.
If your AC is showing signs of trouble, call our highly-trained technicians to get an accurate diagnosis and lasting solutions to your problems. Don't get stuck with a broken cooling system in the middle of summer. Get the expert help you need before a complete breakdown makes a dent in your pockets.
AC Preventative Maintenance
Guarantee your family's indoor comfort in the hot summer months by scheduling preventative maintenance. We perform a thorough unit inspection that's followed by several diagnostic tests and checks to ensure your cooling system runs at its original factory specifications.
Scheduling preventative maintenance allows our technicians to resolve minor issues early, saving you time and money in the long run.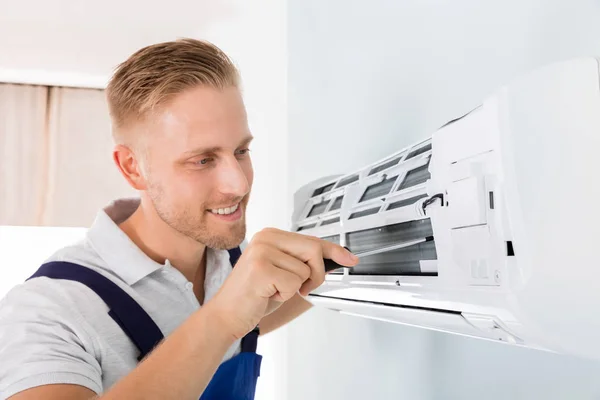 What You Can Expect From Us
We arrive on-site the same day you contact us with a fully stocked van to ensure you get the timely and efficient AC services you need anywhere in Idaho Falls.
Our technicians are NATE-certified and fully licensed with a 20-year track record of excellence. Whichever AC service you need, we are the professional team to get it done right.
We offer all our AC services at competitive rates and you always know the cost of the work beforehand-no surprises. And our quotes are always free!
We settle for nothing less than 100% customer satisfaction. With us, you get high-quality workmanship and exceptional customer service.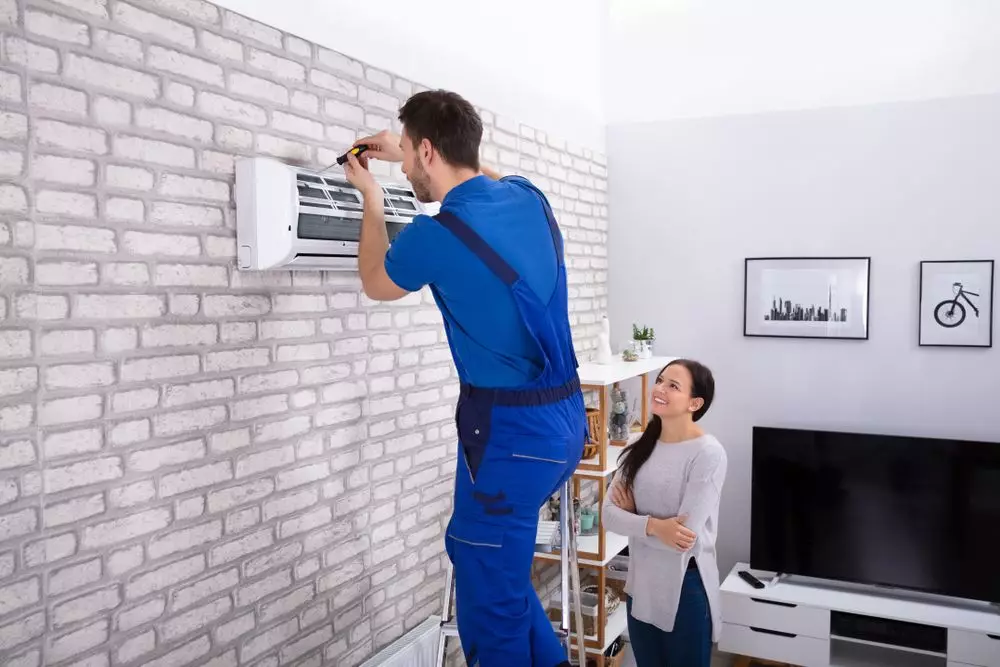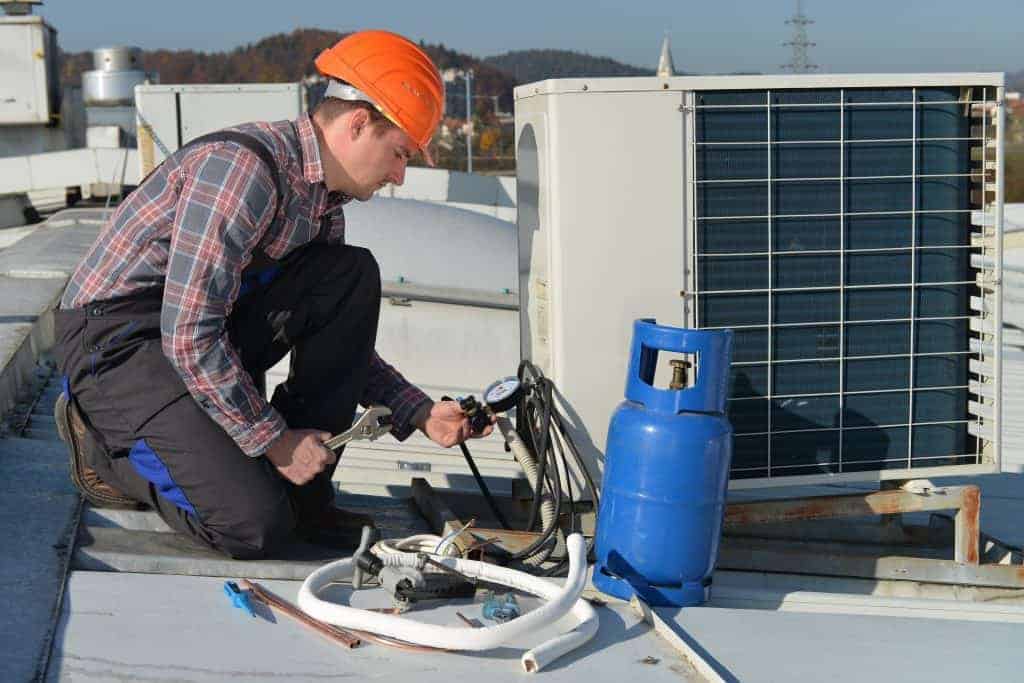 Contact Luxury Heating and Air for Superior Air Conditioning Services in Idaho Falls
You can count on our 20 years of experience and a knack for excellence for timely and efficient air conditioning services across Idaho Falls.
Whether it's a new AC installation, replacement, repair, or maintenance, we've got you covered.
Contact
us today for efficient and profession air conditioning services.