HEATING SERVICES -IDAHO FALLS | luxury heating & air
20+ Years of Experience of heating and cooling services in Idaho Falls | Free Quotes | Family and Locally Owned
Heating Services in Idaho Falls
A proper working furnace ensures that you enjoy a comfortable indoor environment throughout the frigid cold winters in Idaho Falls. However, to get the best service out of your furnace, you need to find the right team that can guarantee quality installation, repairs, and maintenance.
Luxury Heating and Air is your trusted and most recommended expert for comprehensive home heating services in Idaho Falls. We specialize in furnace installation, repair, and preventative maintenance. Your comfort is our top priority and we go above and beyond to ensure you get the service you deserve.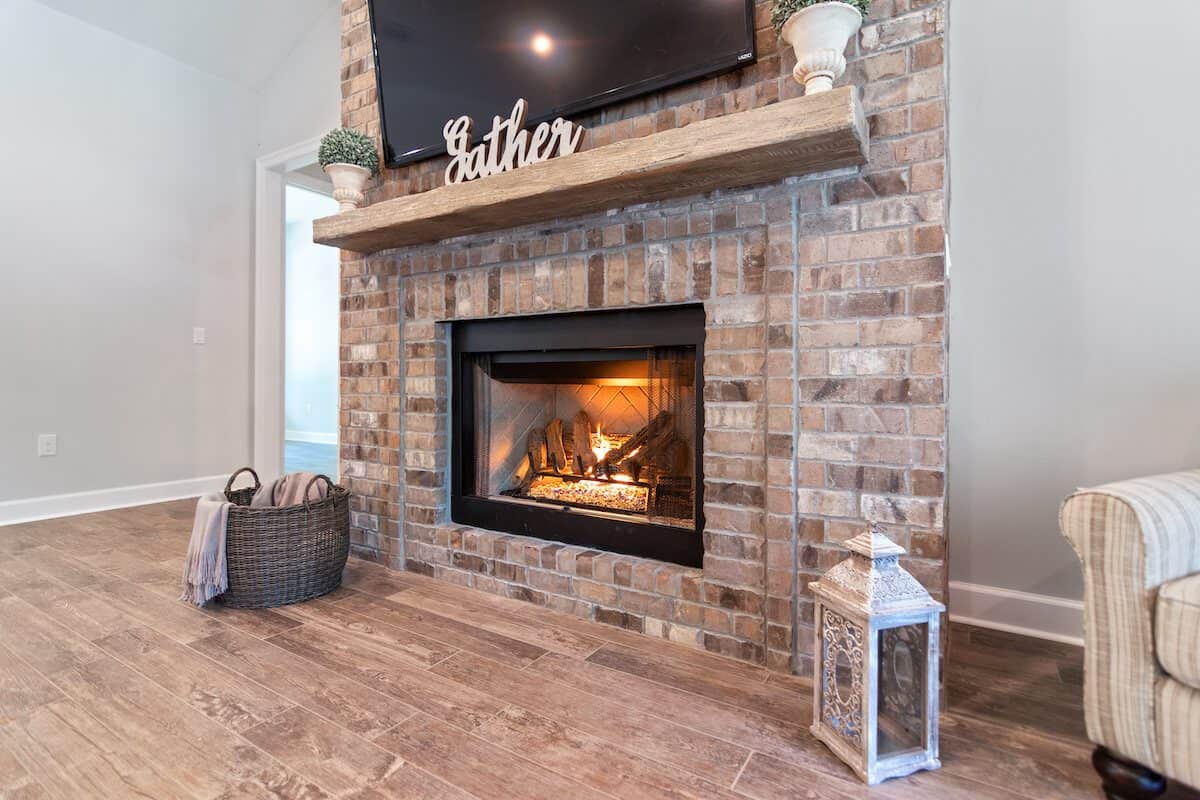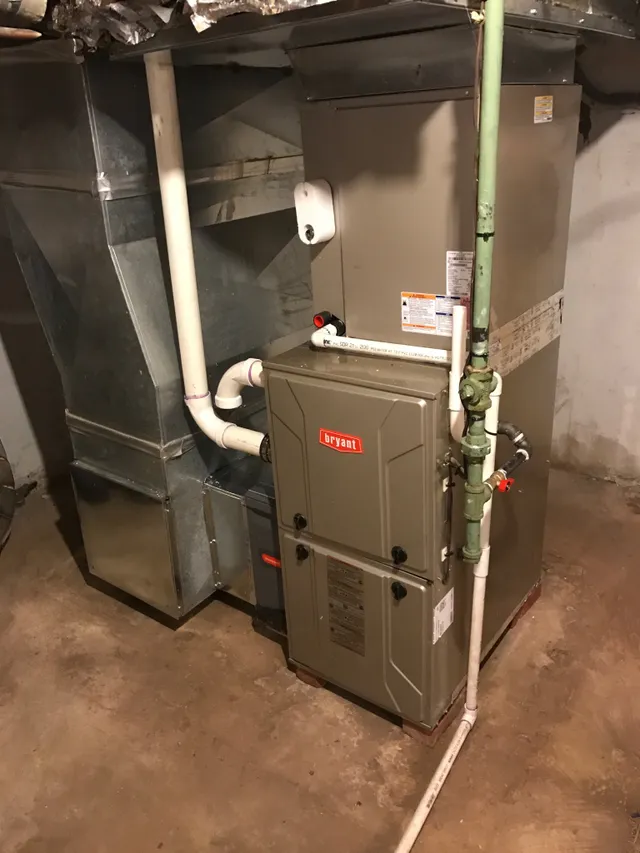 What You Can Expect From Luxury Heating Services
When you need to install a new and efficient heating system to replace your older unit, we are the team for the job.
Our experts are highly trained and experienced to install any furnace make or model. We guide you on the best heating system that matches the size of your home and install it right so you can get the comfort you deserve.
Getting stuck with a broken home heating system in the cold Idaho Falls winter can be daunting. If your furnace is not producing enough heat, or makes persistent noises, and you're unsure what the issue could be, call Luxury Heating and Air.
You can rely on our licensed and experienced technicians for swift diagnosis and repair services to get your unit back to its optimal performance.
It's important to schedule preventative maintenance checks for a trouble-free and efficient home heating system. Our technicians conduct a thorough inspection and fix any minor issues which increase your unit's lifespan and guarantee a comfortable indoor environment for your family.
Take advantage of our budget-friendly maintenance plans so you can know the actual status of your furnace before the cold season kicks in.
What You Can Expect From Us
Our team is always ready to cater to your heating needs anywhere in Idaho Falls. We arrive on-site with fully-stocked vans for fast and efficient service.
We have over 20 years of experience in heating system installation, repair, and maintenance. With our extensive knowledge and the latest equipment, whichever service you need, you can rest assured of top-notch workmanship.
Every home is unique and that's why we strive to provide customized heating services that meet your needs. We go above and beyond to make sure you're happy with the outcome.
We offer all our services at pocket-friendly rates because we believe every family deserves a comfortable and healthy indoor environment.
Our team is committed to maintaining a high work ethic, respect, and courtesy throughout the project for an unforgettable customer experience.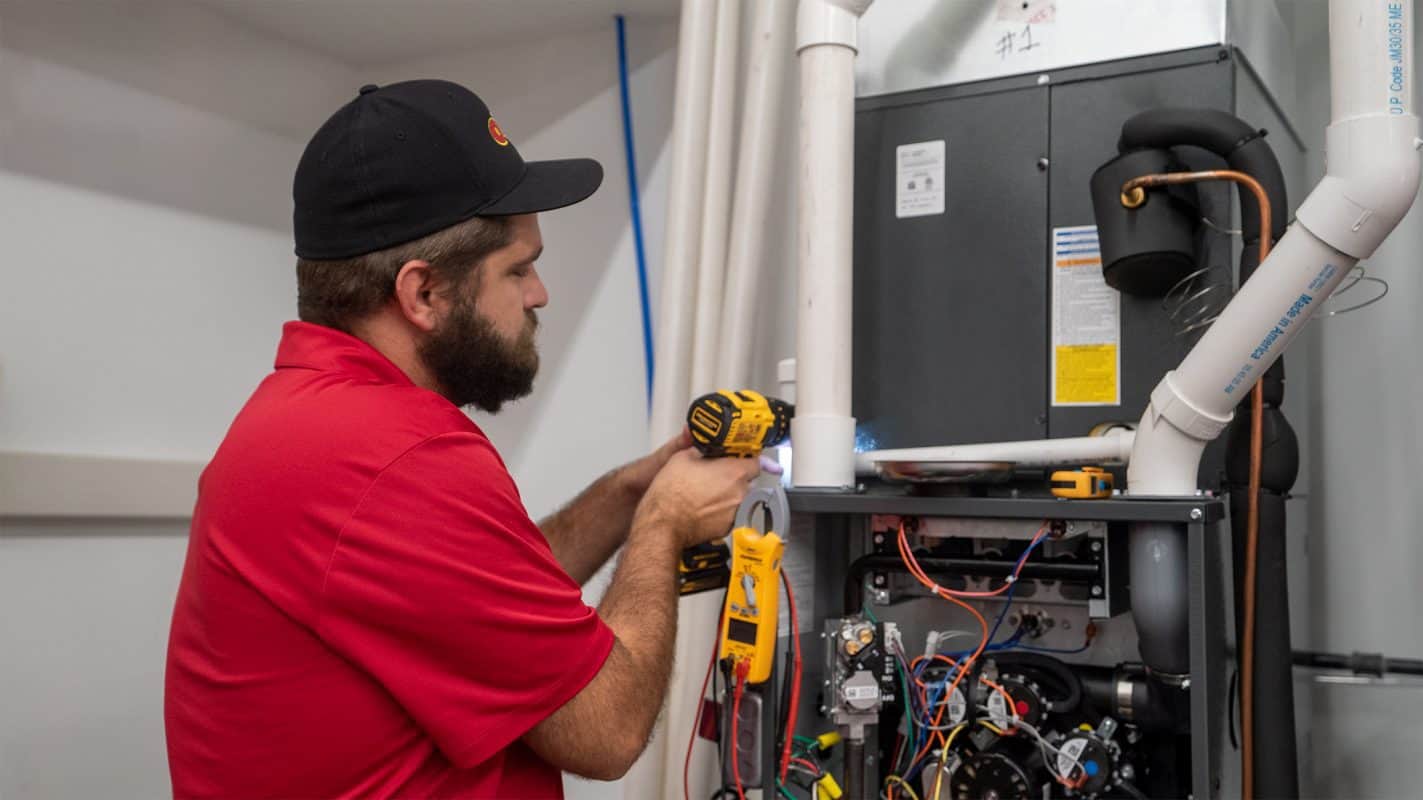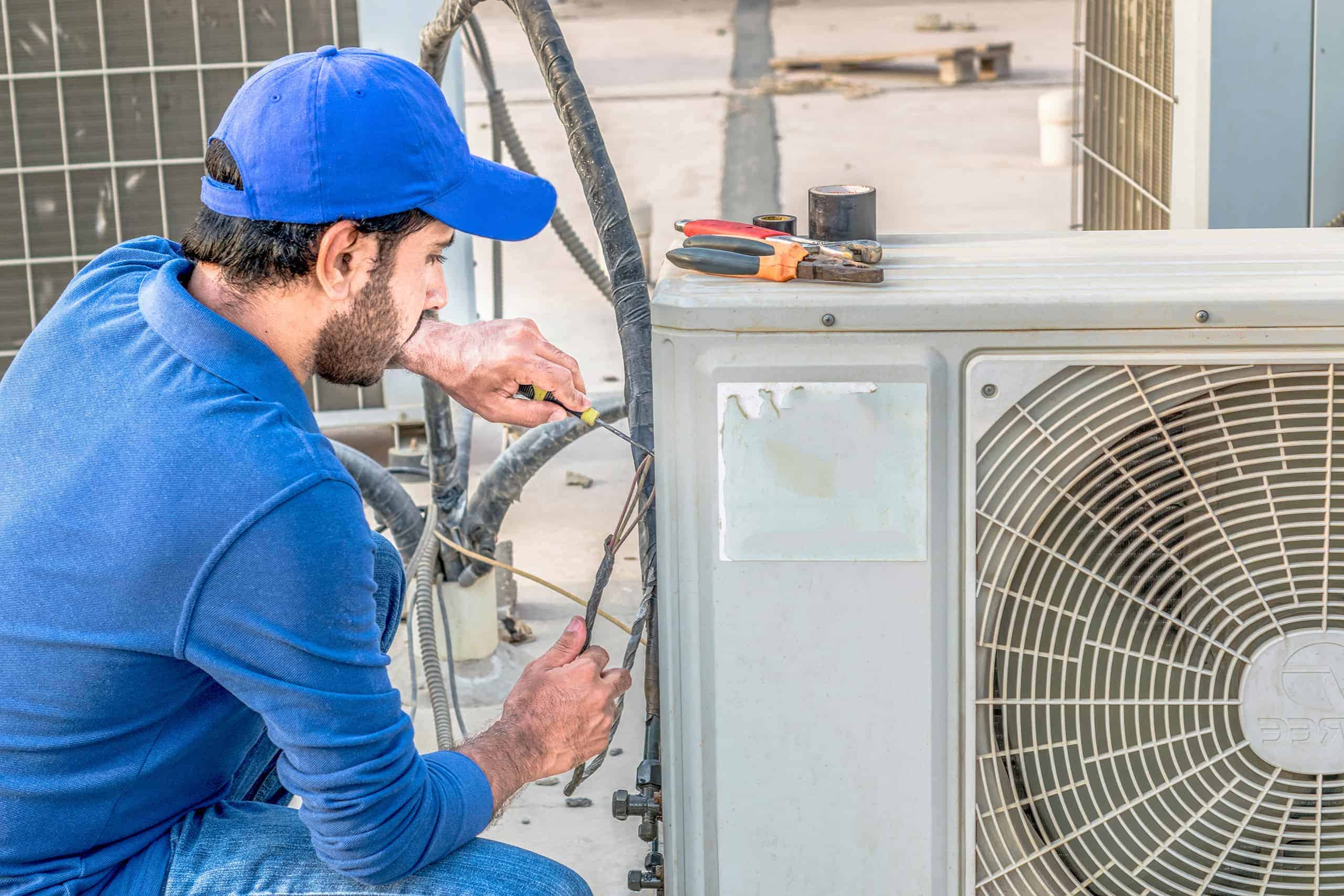 Contact Luxury Heating and Air for Superior Home Heating Services in Idaho Falls
A highly-functional furnace in the depths of winter gives you peace of mind. Choose our reliable team of experts for the best home heating services. Whether it's a new installation, repair, or maintenance, we are the team to get it done right.
Contact
us today to schedule a consultation.