FIREPLACE INSTALLATION & SERVICES -IDAHO FALLS | LUXURY HEATING & AIR

20+ Years of Experience of Fireplace Installation & Services  | Free Quotes | Family and Locally Owned
Fireplace Sales and Installation in Idaho Falls
A fireplace is often the centerpiece in a room . In addition, not only does it provide some much-needed warmth on cold nights but, it also creates a cozy ambiance for a good chat with family or friends.
Luxury Heating & Air is your trusted expert for fireplace sales and installation services in Idaho Falls. We understand that every individual has a unique preference for the type, style, and design of the furnace, and we have mastered how to meet these preferences.
So, if you are looking for a custom fireplace that will provide indoor comfort for many years then you need to engage furnace professionals like us for the best outcome.
Further, with over 20 years of experience handling fireplace products and installation, we guarantee the best heating performance all year round. In short, you can rest assured we'll leave you with a stunning and highly-functional fireplace.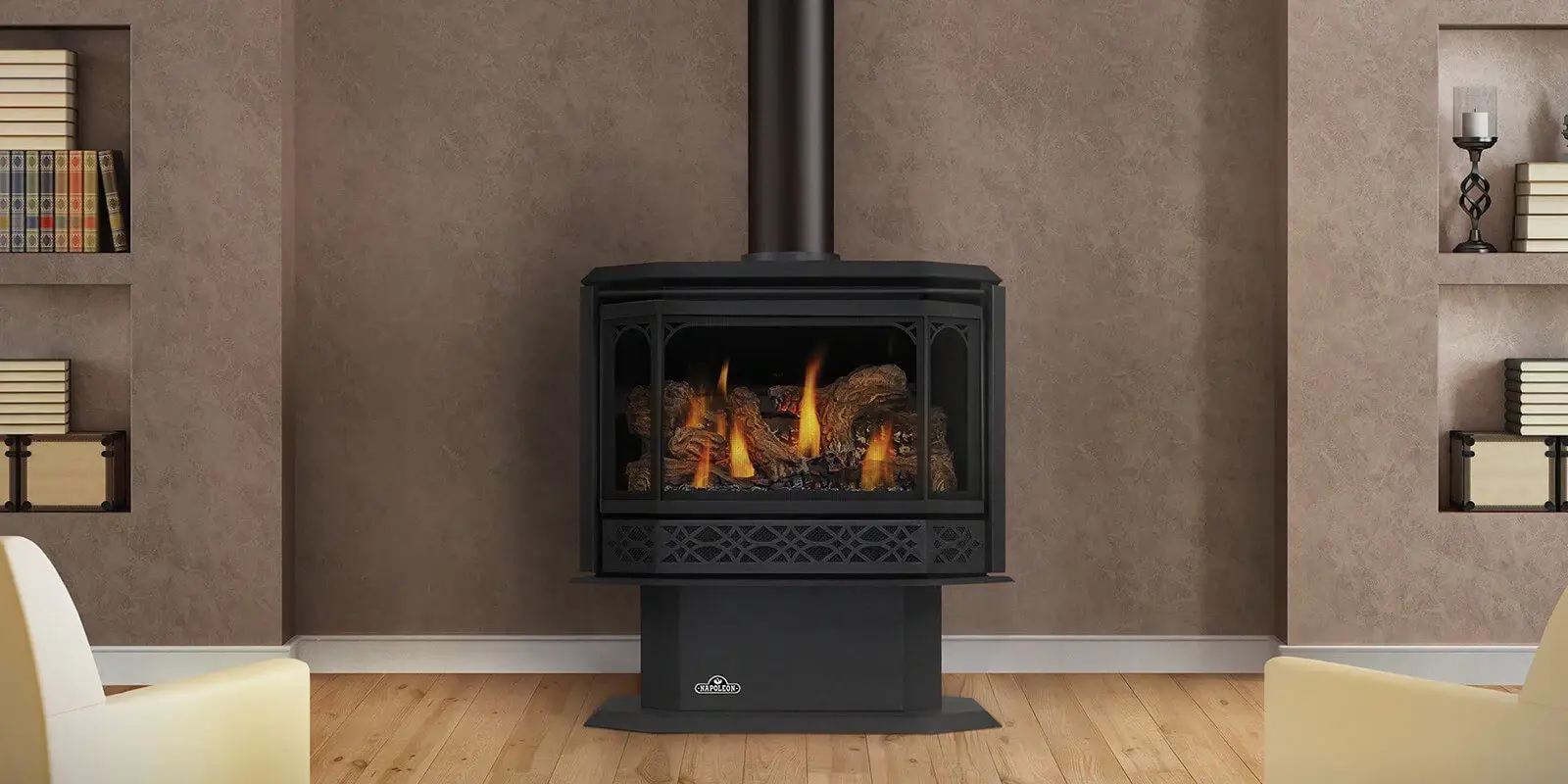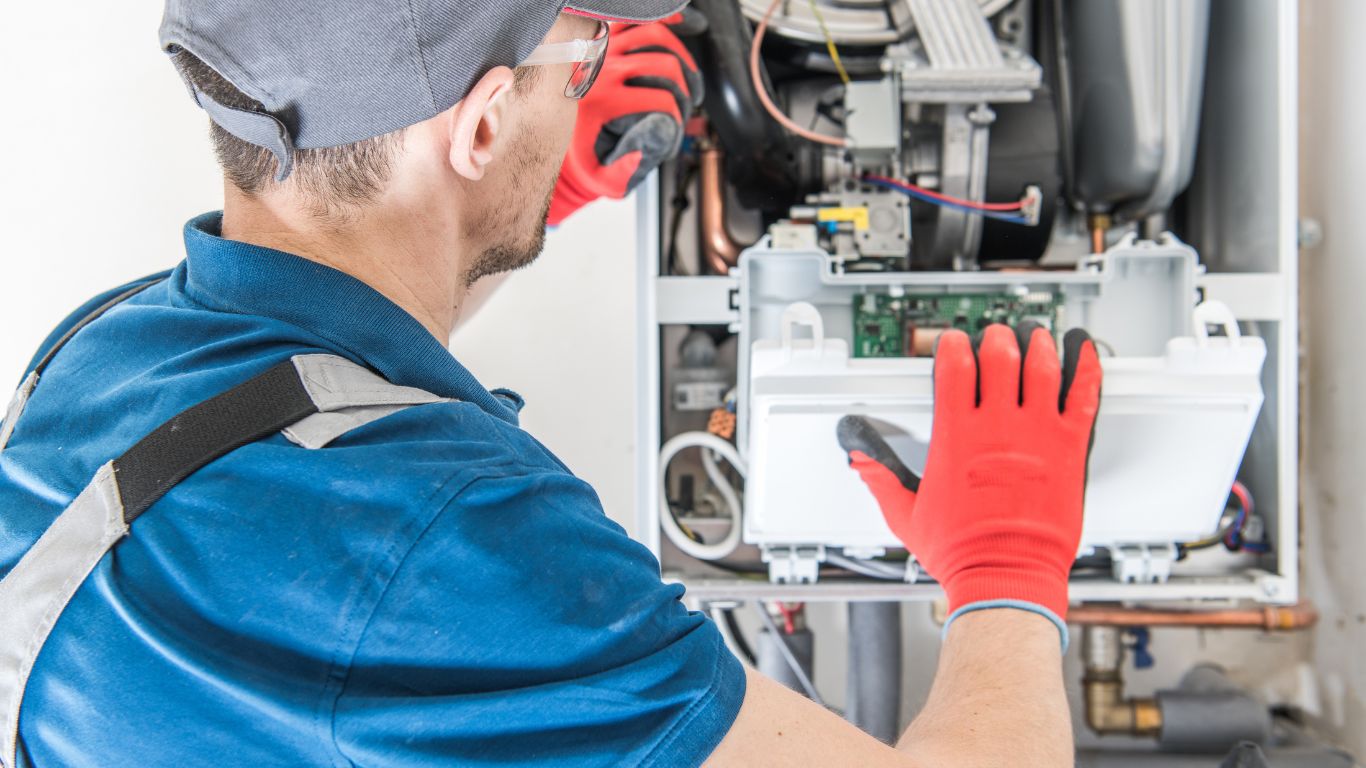 What You Can Expect From Us
We understand that when you're shopping for a fireplace, it's all about durability and finesse. That's why we offer a variety of durable and stylish fireplace products from top brands in the country. Whether it's a standalone unit or a gas fireplace insert, we have the right product in our showroom just for you.
With over 20 years of experience in fireplace installation, you can rest assured we do it right the first time. Our commitment is to ensure we bring your vision to life by giving you the fireplace of your dreams without compromising your family or employee safety.
Leverage our design and construction expertise to get the customized fireplace you want. Whether your residential or commercial space is large or small, there is no limit to the many possibilities we can create to execute your vision to perfection.
Also, we offer a maintenance program after your fireplace installation to ensure your unit operates as efficiently as possible for many years to come.
The process varies depending on the fireplace of choice, but here are a few common steps we undertake in a majority of our projects.
Where there isn't an existing fireplace, we create an enclosure by cutting an opening through the wall and another opening in the chimney for the vent system.
We connect the gas line from your property's utility room to the fireplace insert, the vent liner down the chimney, and place a cap for firm sealing. Lastly, we install the insulation piping to increase energy efficiency.
We set the fireplace in the firebox and ensure proper alignment with the piping system.
We set the logs, turn on the gas, and run a test fire, to confirm that it works right.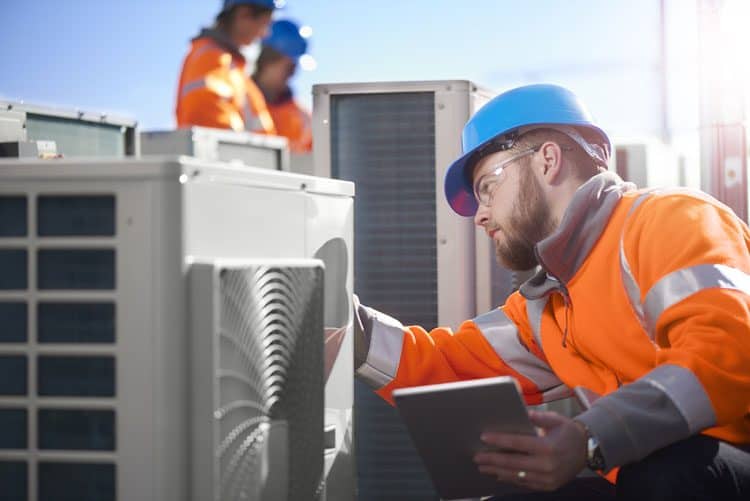 Contact Us for the Best Fireplace Sales and Installation Services In Idaho Falls
For a custom fireplace that guarantees comfort and a lovely ambiance for your home or workplace, reach out to Luxury Heating & Air.
We sell and install unique and durable fireplaces that provide superior heating performance across Idaho Falls.
Contact us today to request a free quote.