HEATING AND COOLING SERVICES -IDAHO FALLS | luxury heating & air
20+ Years of Experience of heating and cooling services in Idaho Falls | Free Quotes | Family and Locally Owned
Heating And Cooling Services - Sales & Installation
Having a Heating, Ventilation, and Air Conditioning (HVAC) system on your property isn't a luxury – it's a basic need. Luxury Heating & Air offers comprehensive HVAC services, including sales and installation in Idaho Falls. 
To get the most out of your significant investment, you not only need to find the right product, but you'll also need to ensure that it is installed correctly.
Poorly installed HVAC systems lead to unwanted noises, decreased air quality, and reduced comfort. You wouldn't like this happening to you – certainly not with the Idaho Falls cold.
To enjoy indoor comfort all year long, it's best to engage specialized HVAC experts for all your sales, installation, and replacement services.
We go above and beyond to source high-quality products that suit your needs and provide superior workmanship services to guarantee you the highest level of comfort you deserve.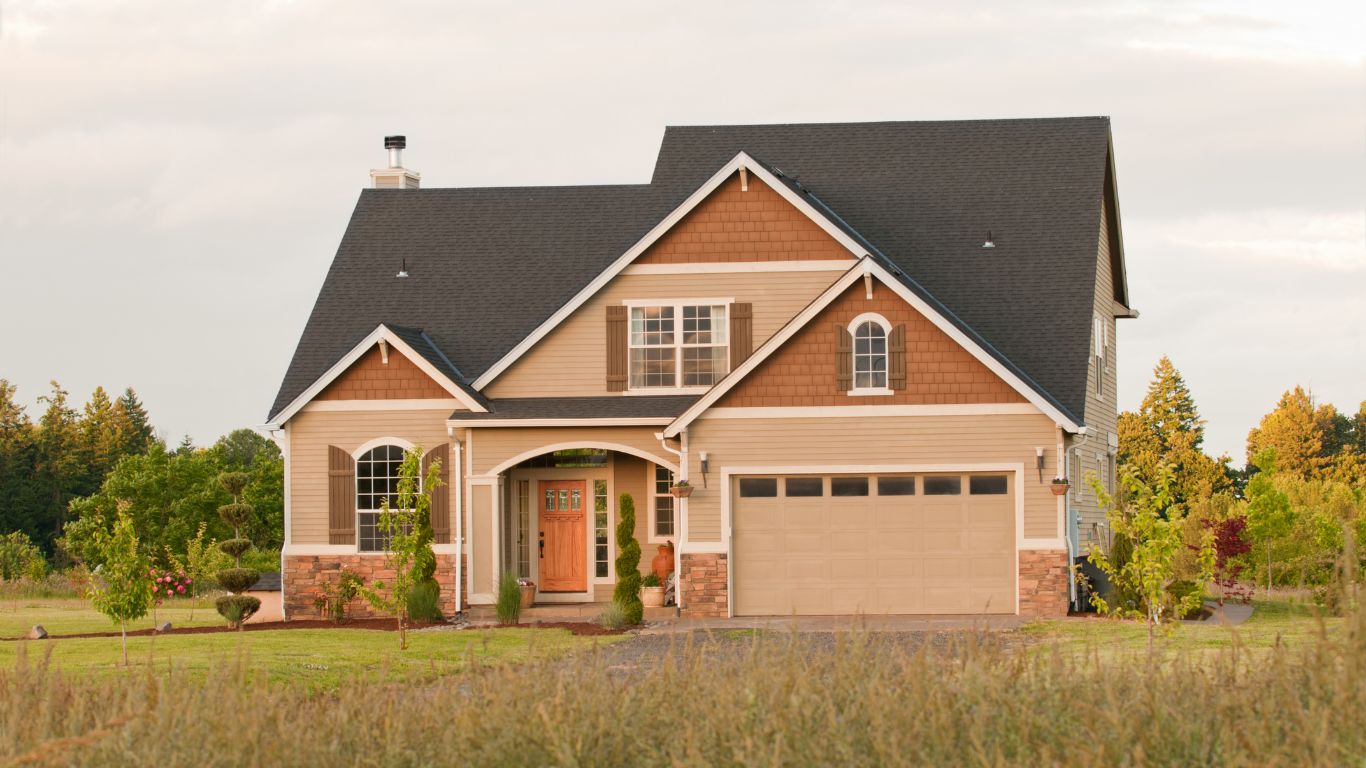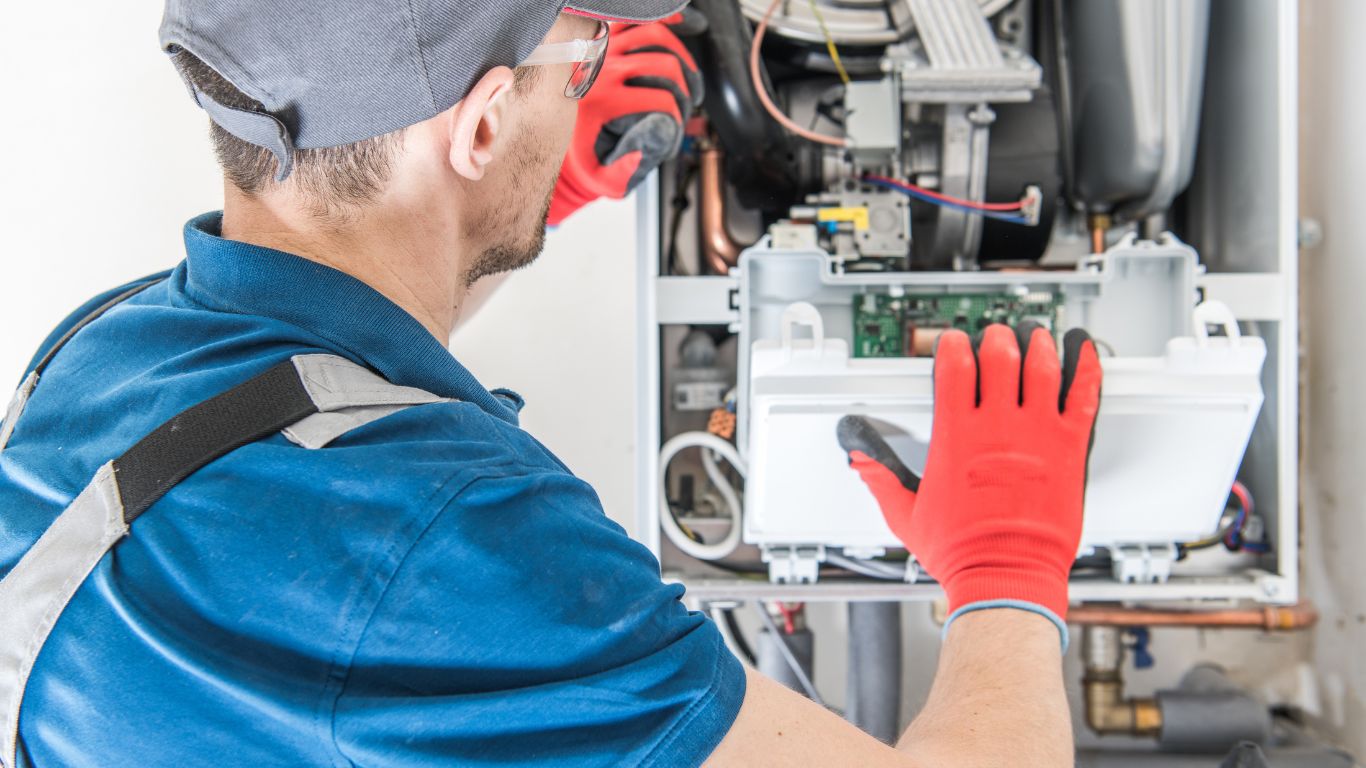 What You Can Expect From Luxury Heating & Air Conditioning Services
The first step in HVAC service is getting the perfect product for your property. That's why we have partnered with top HVAC brands in the country such as Goodman, Amana, and Napoleon to give you products that provide value for money.
We are certified experts with over 20 years of experience in the HVAC industry. Whether it's a new purchase, installation, or replacement, you can rely on our expertise to get your project done right the first time.
Our team is committed to providing timely communication and professional courtesy throughout the project.
We offer top-notch air conditioning services at competitive rates so you can get the system you need without breaking the bank.
Our Air Conditioning Installation Process
Here are the detailed steps we take to install your new AC unit:
We inspect your building to find the best location for the unit installation. Depending on the manufacturer's installation guidelines and the size of the new unit, we may have to relocate to a more spacious area.
We turn off the power and carefully remove the refrigerant, electrical wiring, and all other components of the old system.
Repair or Modify the Ductwork
The ductwork may require cleaning, airing, and sealing, or repairing and replacement depending on the degree of wear and tear they may have accumulated over time.
Installation of the New Unit
We install the new HVAC unit according to the manufacturer's specifications to guarantee optimum functionality. Depending on the type of system you have, we perform the installation inside or outside your home or business premises.
We conduct vacuum and pressure tests for a complete inspection and charge the unit using the new refrigerant. We then retest the unit to ensure it works perfectly.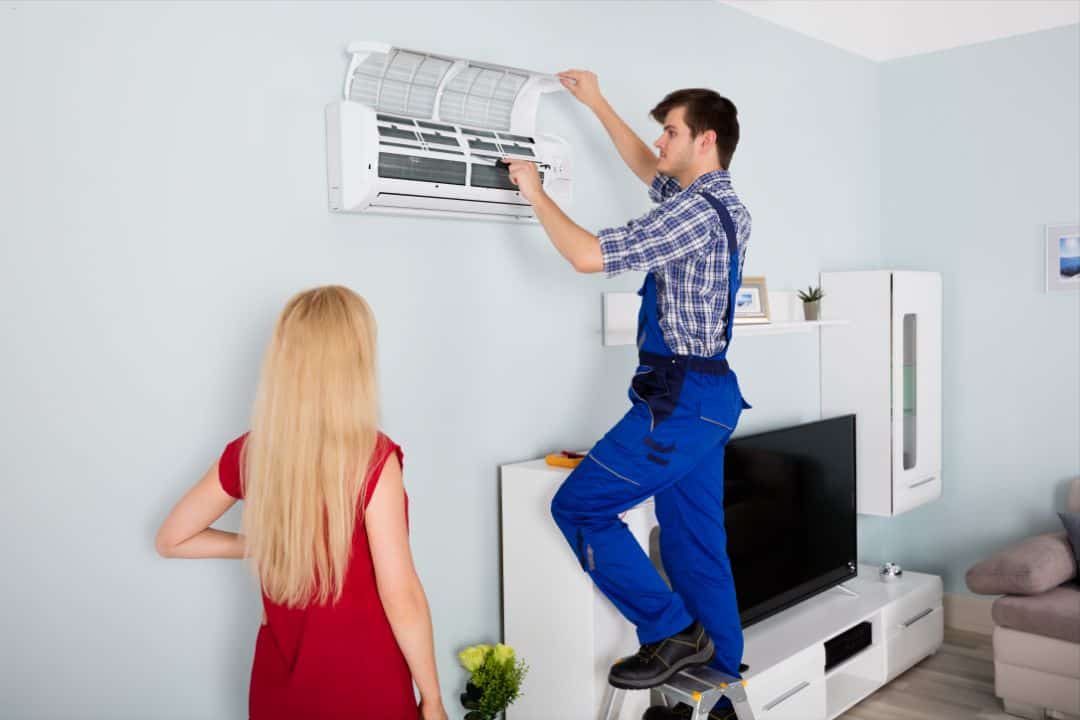 Contact Us for Professional HVAC Sales and Installation Services
Reach out to Luxury Heating & Air for all your HVAC sales and installation needs in Idaho Falls.
We have over 20 years of experience in handling HVAC systems so you can rely on our workmanship for a system that will work at peak performance for years to come
Contact us today and let's get you HVAC that will be a perfect fit for your property.