Fireplace Repair IN IDAHO FALLS, ID LUXURY HEATING & AIR
20+ Years of Experience of Fireplace Repair in Idaho Falls | Free Quotes | Family and Locally Owned
About Our Fireplace Repair Services in Idaho Falls
Luxury Heating & Air offers fast and lasting fireplace repair services in Idaho Falls. We partner with the best fireplace material suppliers in the country to provide effective repair services.
The fireplace is the heart of the living room, especially during winter when temperatures in Idaho Falls hit as low as ten below zero. It's hard to resist the warmth and glow the fireplace emanates when it's working perfectly.
However, when it breaks down, you not only get exposed to colder nights but to potentially harmful gas leaks as well. If it remains unused or neglected, the fireplace may even become home to unwanted pests!
Therefore, it is critical to engage professionals for quick and efficient services to help you get your fireplace back in action.
Whichever type of fireplace you may have, with our expert problem diagnosis skills, specialized repair tools, and a whole lot of dedication, you can trust us to get it back to its proper working order in no time.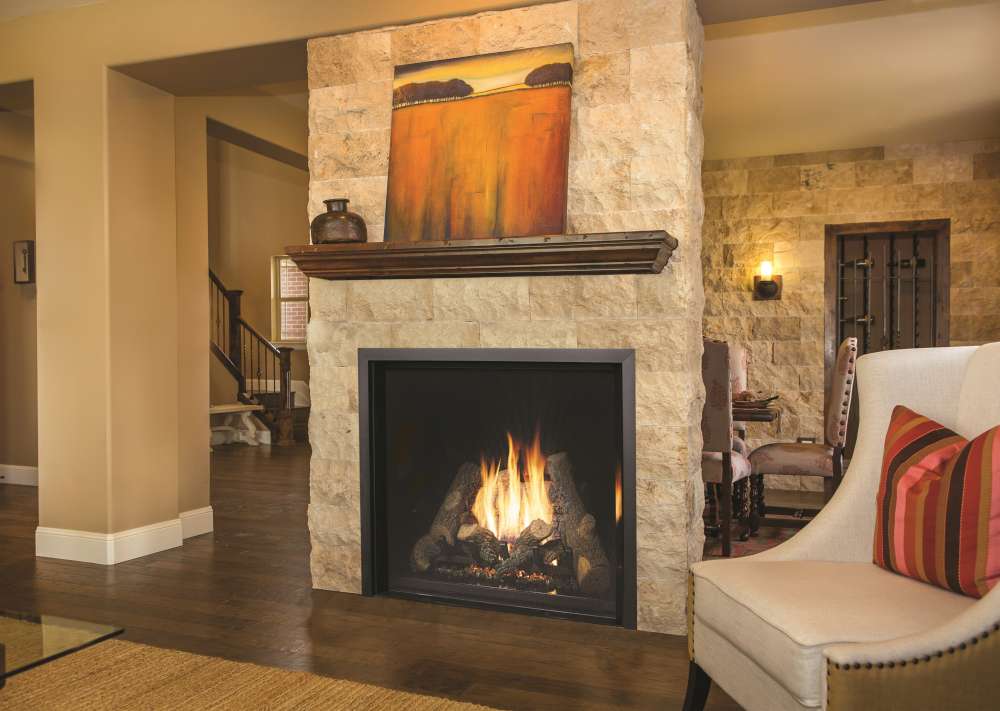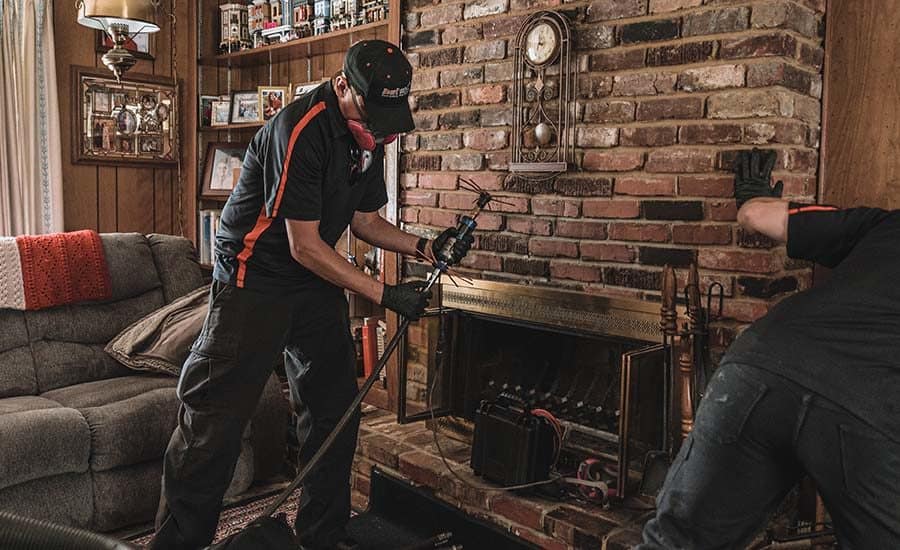 What You Can Expect From Luxury Heating & Air Fireplace Repair Services
Leverage our 20 years of repair experience to get the most effective and lasting  services in Idaho Falls. We utilize high-quality fireplace parts and installation techniques to give you an outcome that exceeds your expectation.
We understand that every home has unique repair challenges and that's why we take time to create individualized repair plans that suit your current needs.
Our customers enjoy efficient fireplace repair services at competitive rates. No matter the size of your project, we have a pocket-friendly payment package for you.
We conduct a thorough check on the fireplace components for a proper diagnosis. Here are the steps we follow:
After identifying the problem, we draft a bespoke plan for the repair process.
We undertake the repairs including making the replacements where necessary to complete the process.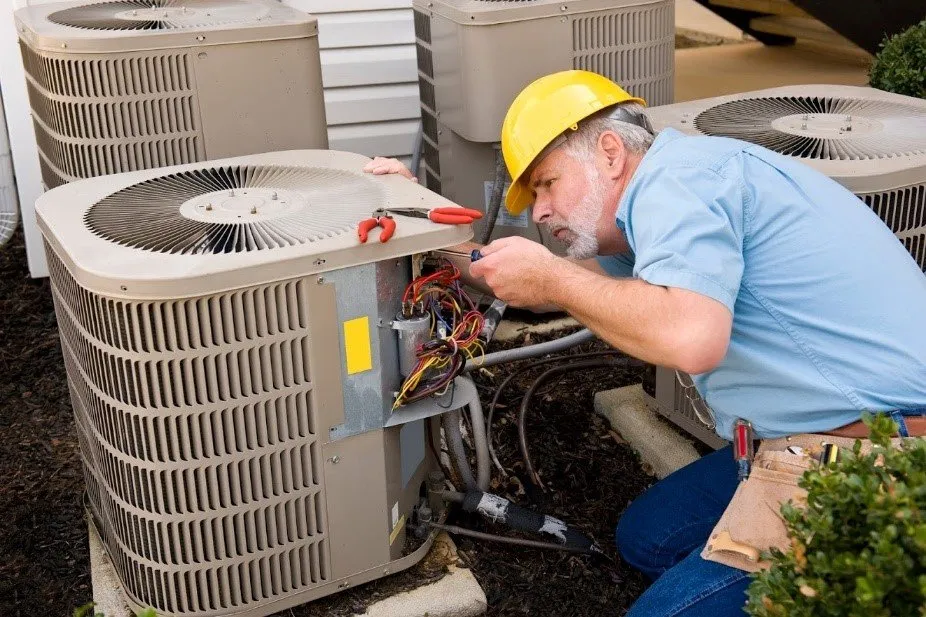 Contact Luxury Heating & Air for Fireplace Repair in Idaho Falls
For professional and affordable fireplace repair services in Idaho Falls, contact Luxury Heating & Air.
You can rely on 20 years of experience, quick diagnostic skills, efficient repair services, and reliable customer support to make your fireplace as good as new.
Don't get frustrated by the winter cold,
contact
us today for a free quote to get started.