HVAC & Furnace Repair in Idaho Falls | luxury heating & air
20+ Years of Experience of HVAC & Furnace Repair in Idaho Falls | Free Quotes | Family and Locally Owned
About Our HVAC & Furnace Repair Services
At Luxury Heating & air, we provide fast and efficient HVAC and furnace repair services across Idaho Falls. Whether it's an electric or gas furnace, you can trust us for prompt diagnosis and efficient repairs.
During the coldest months in Idaho Falls, temperatures can drop to lows of 10 below zero or even worse. At such times, you don't want to be stuck in your home or commercial space with a broken HVAC system or a non-functional furnace 一 it can get extremely uncomfortable and could be potentially dangerous.
Neglecting HVAC and furnace repair can be risky to your health and those around living on your property. Some of the damage and dangers that could arise include; frozen and burst pipes due to low heating, poor indoor air quality, carbon monoxide leaks, and potential house fires from loose wires that could spark at any time.
As such, it's important to engage heating and cooling repair experts whenever your HVAC or furnace breaks down.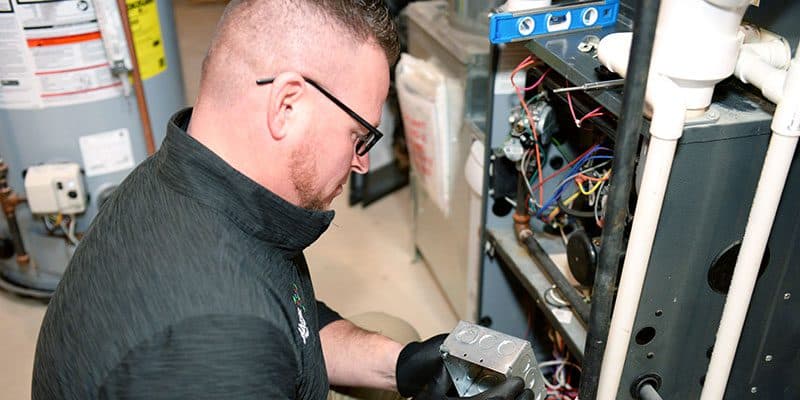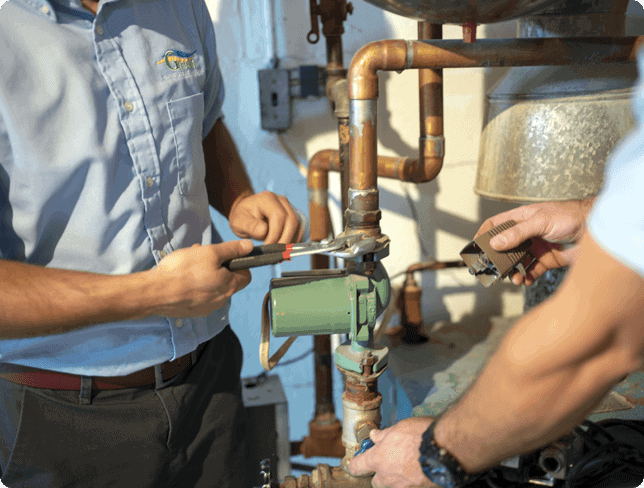 Benefits of our Furnace Repair Services
We understand that when you contact us you need our services right now. That's why we offer emergency and 24/7 repair services, provide fast turnaround times, arrive with a fully stocked van, and complete efficient repairs to get your unit back to its proper working order.
As HVAC-certified technicians, we utilize the latest service standards and state-of-the-art diagnostic and repair tools to give you the superior services you deserve. Our commitment is to provide lasting solutions and leave you satisfied with the outcome.
A faulty furnace has the potential to cause carbon monoxide leaks, fires, and explosions. We take extra precautions to keep your loved ones safe as we make the repairs.
When your furnace breaks down, you can rely on our customized HVAC and furnace repair services at competitive rates. We formulate an individualized payment plan so you can get the services you need without breaking the bank.
We offer expert advice and recommendations on updates and upgrades that will help you keep your HVAC and furnace at peak performance.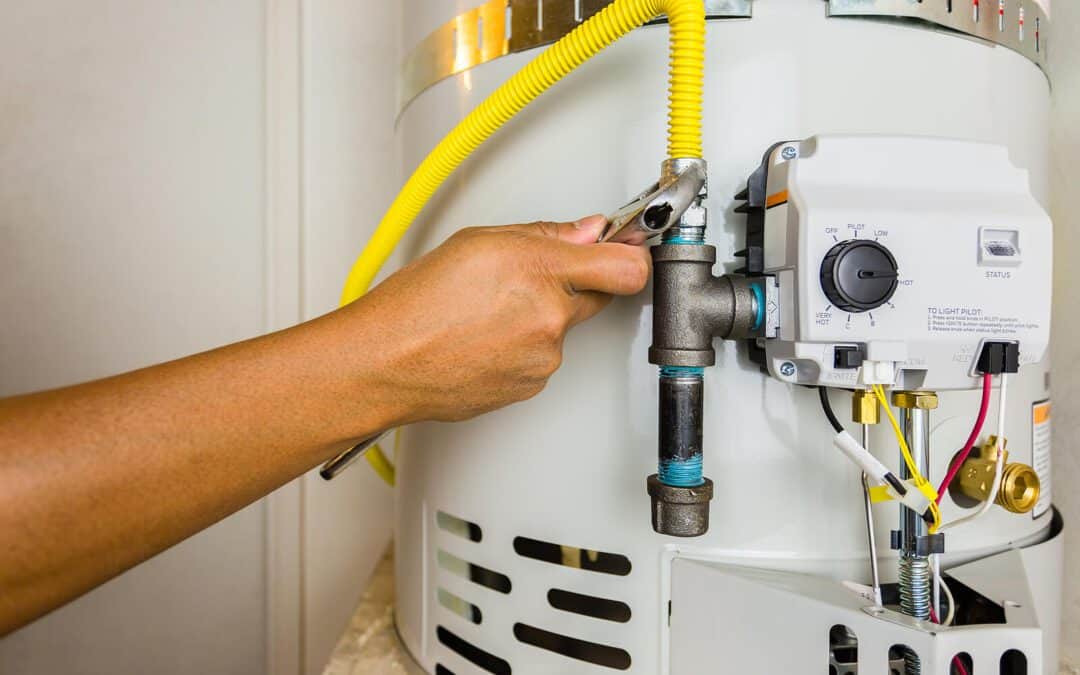 Here's the meticulous process we follow for furnace diagnostics:
We inspect the unit's different components to find the problem. Some of the critical areas we check include:
For oil and gas furnaces, we further take a look at the:
By taking a step-by-step inspection approach as shown above, we can quickly identify the problem, brainstorm ideas, and formulate a foolproof repair plan.
We complete the repairs instantly including making replacements using quality parts from our fully stocked vans to give you a fully functioning furnace in no time.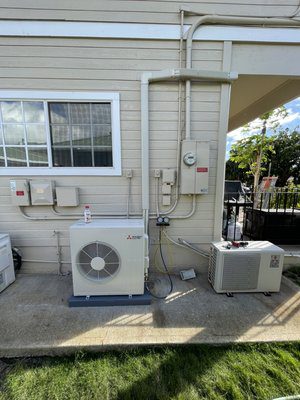 Contact Us For HVAC & Furnace Repair Services in Idaho Falls
Luxury Heating & Air is the trusted local expert for comprehensive HVAC and furnace repairs in Idaho Falls. We are HVAC-certified technicians with a wealth of experience in repairs of all HVAC and furnace makes and models.
What sets us apart is our dedication to using quality parts, providing dependable customer service, and guaranteed 100% customer satisfaction. Whether it's an emergency or a routine repair, you can rely on us for efficient services to get your unit running at peak performance again.
Contact us today and let's help make your space cozy again.