Fast, Friendly & Reliable
20+ Years of Experience in HVAC Sales & Services in Idaho Falls.
Efficient HVAC Services in Rigby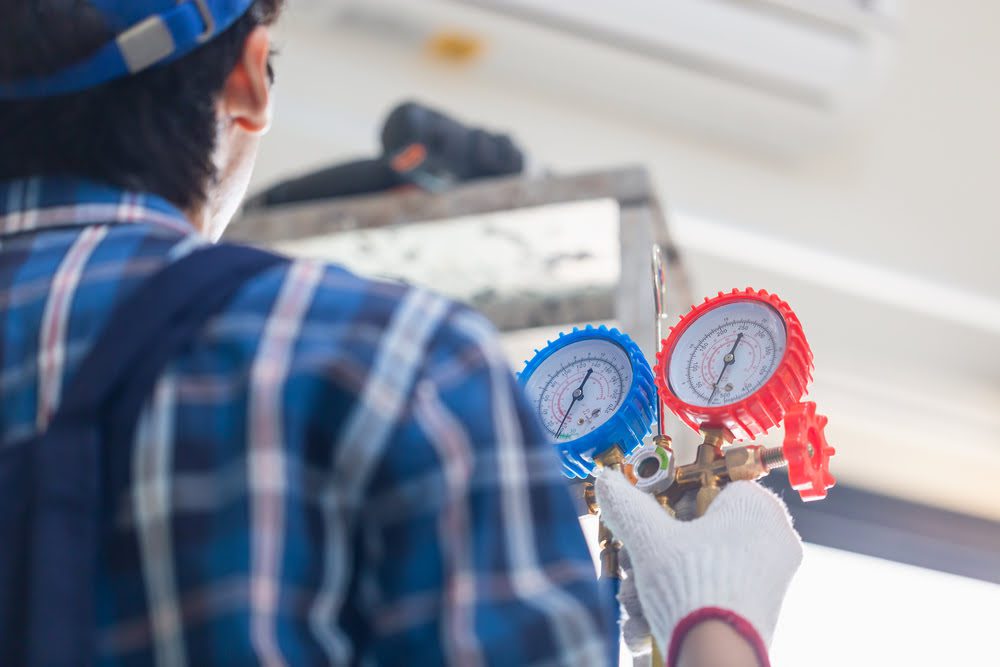 Rigby offers a small-town feel with picturesque neighborhoods, a thriving commercial center,  and natural surroundings that offer dozens of exciting outdoor amenities including leisure parks and hiking trails. 
But perhaps what makes the city stand out is its television history. The famous inventor Philo T. Farnsworth made the first all-electric television in Rigby! And you can learn all about the inventor and the history of television at the Jefferson County Historical Museum.
If you live or own a business in Rigby, you need your HVAC in proper working condition at all times. Finding a reliable team of HVAC experts to install and maintain your systems guarantees you indoor comfort all year long. 
Luxury Heating & Air is your trusted expert for high-quality HVAC installation and services in Rigby. Contact us today to experience HVAC services that surpass your expectations.
Furnace Sales and Installation Service in Rigby
Luxury Heating & Air is your one-stop shop for quality furnace products and installation services. We have partnered with renowned companies like Goodman, Napoleon, and Amana to give you a wide selection of highly efficient and durable systems. 
We recognize that offering you the right furnace product is not enough, and that's why we also offer HVAC installation services. With over 20 years of experience and a passion for exceptional customer service, we are confident that your new furnace system will leave you satisfied.
Contact us today and let's help you find and install the right furnace to get you through the cold Rigby months.
Furnace Repair Services in Rigby
When your furnace breaks down, it needs to be fixed sooner than later before it becomes a safety hazard. Our repair experts have over 20 years of experience in diagnosing and fixing issues for all furnace makes and models. With our upfront pricing, honest answers to your questions, and lasting repairs completed, we guarantee that you will be our next happy customer. 
A furnace repair can't wait! Contact Luxury Heating & Air for the best and most efficient same-day furnace repair services in Rigby.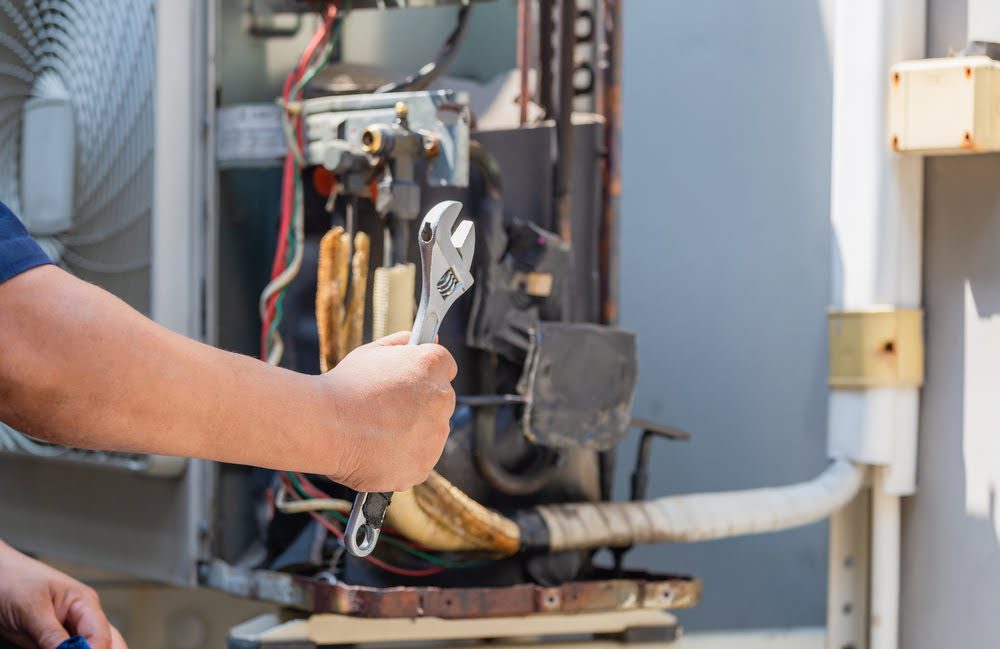 Air Conditioning Sales and Installation Services in Rigby
Every home or working space needs a highly functional air conditioner to get through the hotter months in Rigby. However, getting a powerful AC machine is only part of the solution. You need to find a team you rely on to install it right so it can give the service you need when it counts. 
Luxury Heating & Air is the company to call for the latest energy-efficient AC products and accurate installation services. Contact us today to request a free quote.
Air Conditioning Repair Services in Rigby
Has your AC grounded to a halt? Turn to our NATE-certified experts for timely and efficient air conditioning repair services. Whether it's a minor tweak or a big emergency, you can rely on our extensive experience for accurate diagnosis and lasting solutions for your AC problem. 
Contact Luxury Heating & Air today for superior air conditioning repair services in Rigby.
The Benefits of Working With Luxury Heating & Air
A trustworthy HVAC company should have the following attributes:
It is fully licensed, certified, and insured 

The contractor is upfront with pricing 

The company guarantees its work

The service manager allows for transparent and professional communication
Rarely does a repair pop up at a good time. Whenever your furnace or air conditioner breaks down, you can depend on us to respond promptly and get your system back to its proper working order.
You can reach us at
(208) 525 8722
or fill out our online form and we will be happy to serve you.